Senbase Database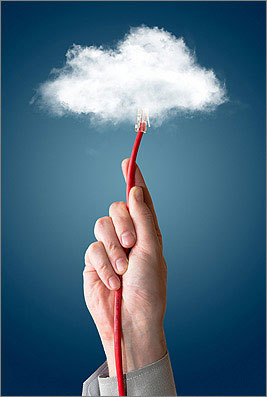 Sentor offers a complete Local Data Base to all our customers, this enables you to port all site Information, Alarms and Statistics directly to SenBase, which then enables Local Area Network users to view live readings directly from the site, as well as generate periodic graphs which shows device statuses and/or readings.
SenBase can also be configured to run live on the internet using your own Server if you do not wish to use the Sentor Cloud service.
Please ask our representatives for pricing on SenBase.
For more information, please contact our US Office on (310) 464 1604, or in Asia Pacific Area on +61 418 268 598,
or send an email to inquiry@sentor.com