Site Security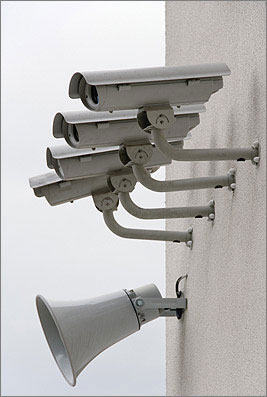 Sentor site security solutions is a complete package for organisations that wish to deploy a powerful and fully featured security system that not only offers back to base peace of mind, but also utilises world class automation control to give you complete manageability and customisation of your site security and access control.
As well as back to base notifications, our site security solutions are capable of individually notifying the appropriate staff or managers depending on the severity or location of the alarms.
Speak to a Sentor site security consultant today.
For more information, please contact our US Office on (310) 464 1604, or in Asia Pacific Area on +61 418 268 598,
or send an email to inquiry@sentor.com