A Trusted IoT Solution provider since 1996
We understand and appreciate our customers remote site needs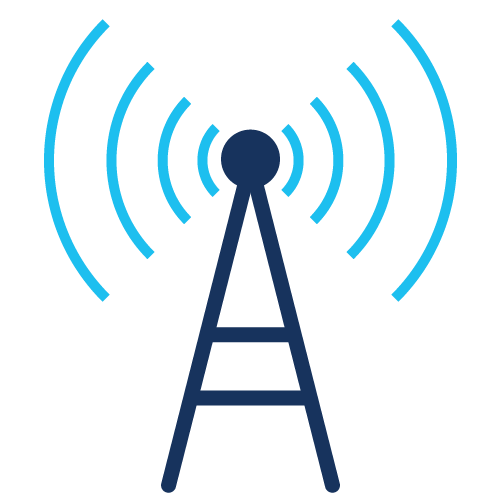 Tower Sites
One of Sentor's specialist applications is Remote Tower Site Monitoring and Control, we have many installations worldwide employing our unique range of capabilities.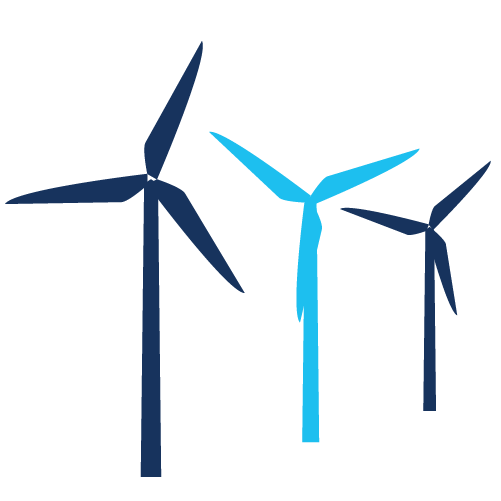 Environment
Sentor gives you the ability to monitor environmental sites, including the status of wind turbines as well as security at each of the sites.
Sentor give you the power to automate tasks other systems simply cannot do.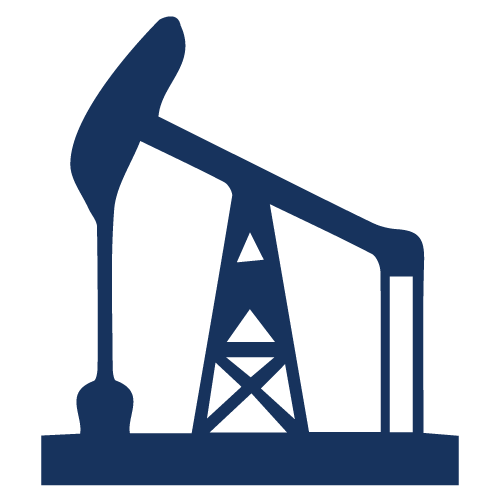 Oil and Gas
The Sentor remote monitoring and control system solution for oil and gas allows remote monitoring and control of your plant – saving potentially untold amounts of capital.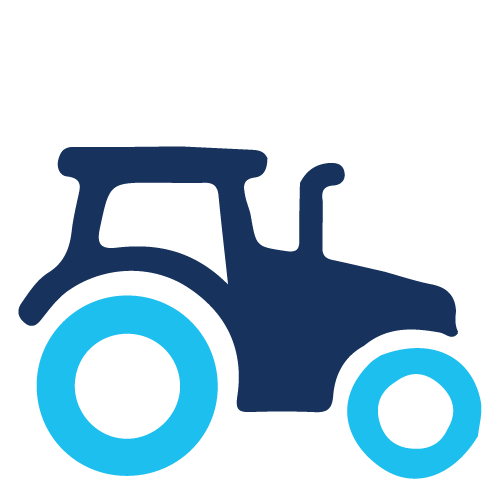 Farms and Agriculture
Imagine this. And wonder if it's fact or fiction. A remote sheep station deep in the heart of Western Australia with 3000 sheep, no homestead & completely unmanned. 590 km away in Perth,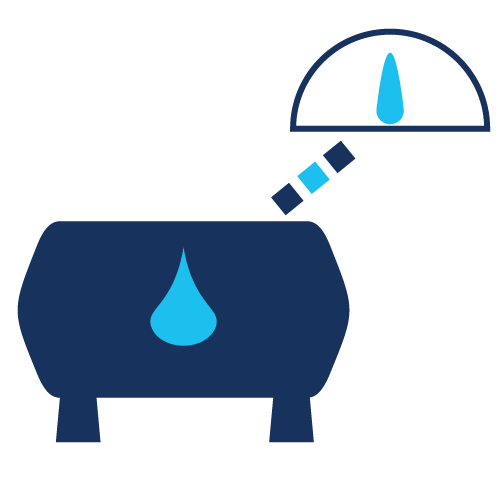 Fuel Tank Monitor
Monitor the fuel levels in your tanks to extreme accuracy. With Sentor you can monitor the levels without the use of an expensive probe but still maintain more accurate readings.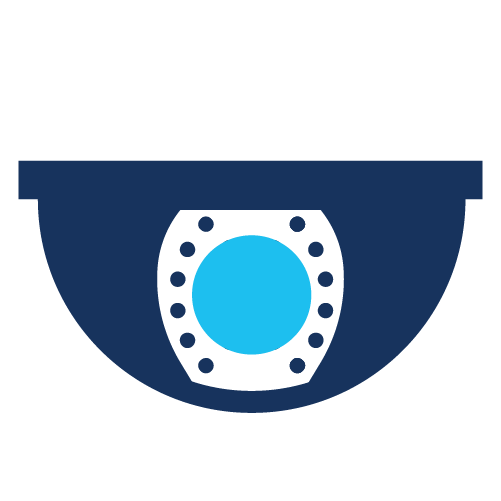 Remote Security Monitoring
Monitor the security of each site including access control and remote camera control.

Introduction From Sentor CEO
Sentor provides real world solutions for hundreds of applications targeted for your industry. Here at Sentor we appreciate the importance of keeping your remote site or organization operating at full capacity to ensure maximum output and productivity. Not only do we provide solutions for small to medium sized organizations, but we also provide large scale customized solutions for state or federal applications.
We specialize in creating manageable and cost effective solutions designed to give you absolute control and the most advanced monitoring capabilities available today. We work with you to ensure you are getting the maximum functionality and benefits from adapting a Sentor Solution. We believe in providing comprehensive and informative after sales service which is where Sentor stands out from the rest, we pride ourselves in making your Sentor Solution exactly that a solution, not a problem.
Bob Selby-Wood, CEO