Tower Site Monitoring & Control
Tower Sites
One of Sentor's specialist applications is Remote Tower Site Monitoring and Control, we have many installations worldwide employing our unique range of capabilities.
Sentor provides solutions to monitor & control every aspect of the tower site and its backup equipment such as forward and reflected power (VSWR) and RSSI of radio transmitters in real-time. The Sentor System can also monitor and control batteries, generators, rectifiers, air conditioners, remote security, access control, fire and tower lighting alarms, plus much more.
The advantages to using a Sentor system are huge, it helps reduce outage length, response time and staff costs. The system will be able to ensure you know the exact issue before a technician travels to the site.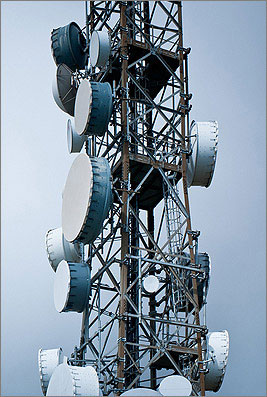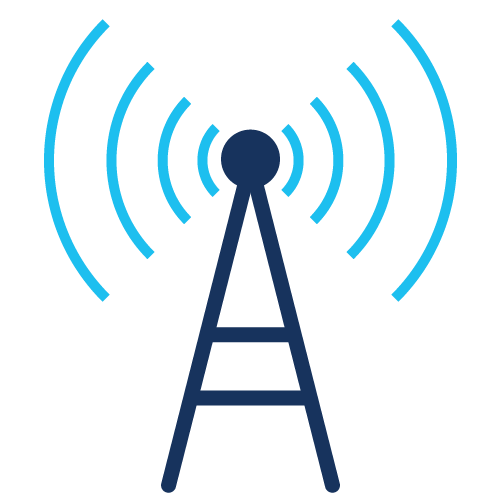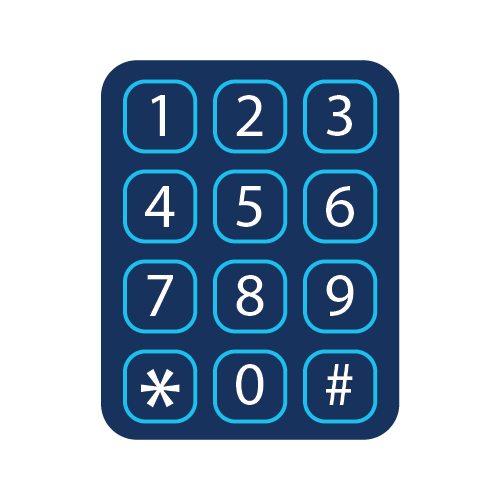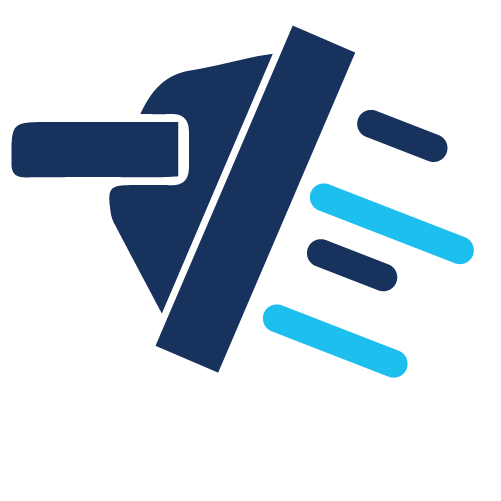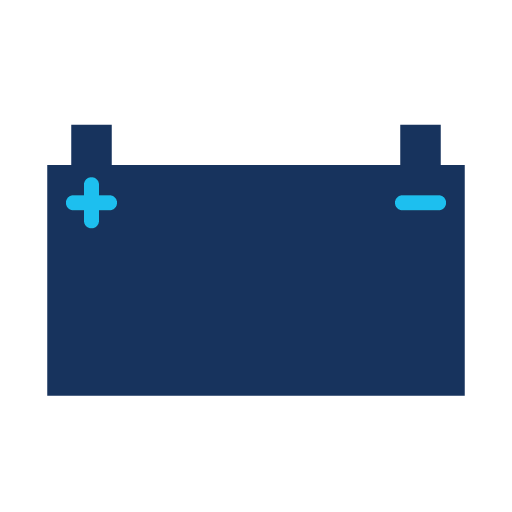 Battery Backup Monitoring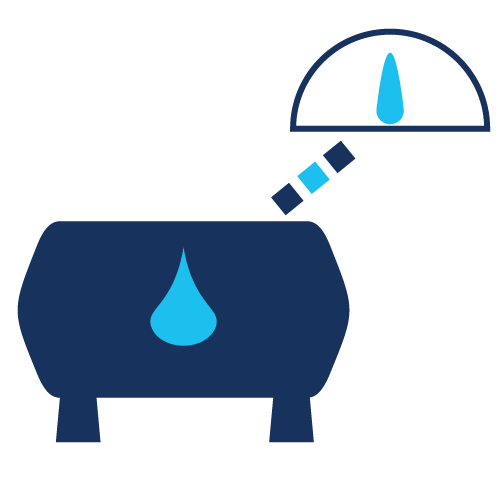 Generator Fuel Tank Level