Security
Sentor site security solutions is a complete package for organisations that wish to deploy a powerful and fully featured security system that not only offers back to base peace of mind, but also utilises world class automation control to give you complete manageability and customisation of your site security and access control.
As well as back to base notifications, our site security solutions are capable of individually notifying the appropriate staff or managers depending on the severity or location of the alarms.
Speak to a Sentor site security consultant today.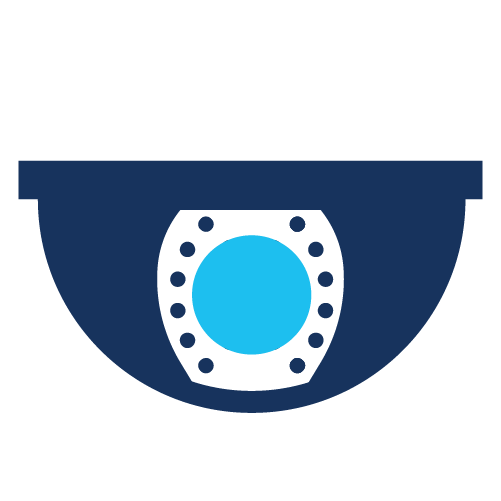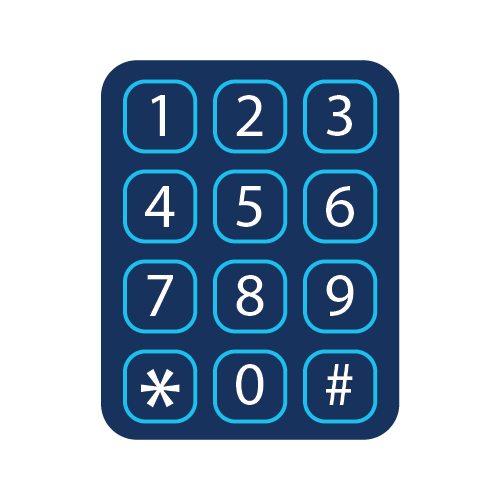 Access Control
Access Control is very important to some of our clients and it is also very important that the Access Control Systems are standardised. Here at Sentor we chose the most widely used protocol (WIEGAND Access Control Protocol) which allows our cutomers to choose many differnt types and brands of Access Control Readers such as Biometric Readers, Fingerprint Readers, Eris Scanners, Proximity Readers, Card Swipe and keychain medallion readers.
Sentor Access Control Systems can control a single door and go right up to high security fully automated Multi Room Hotels, Multi story buildings, Goverment Installations and Military Systems.