IoT… What is it and how will it benefit me?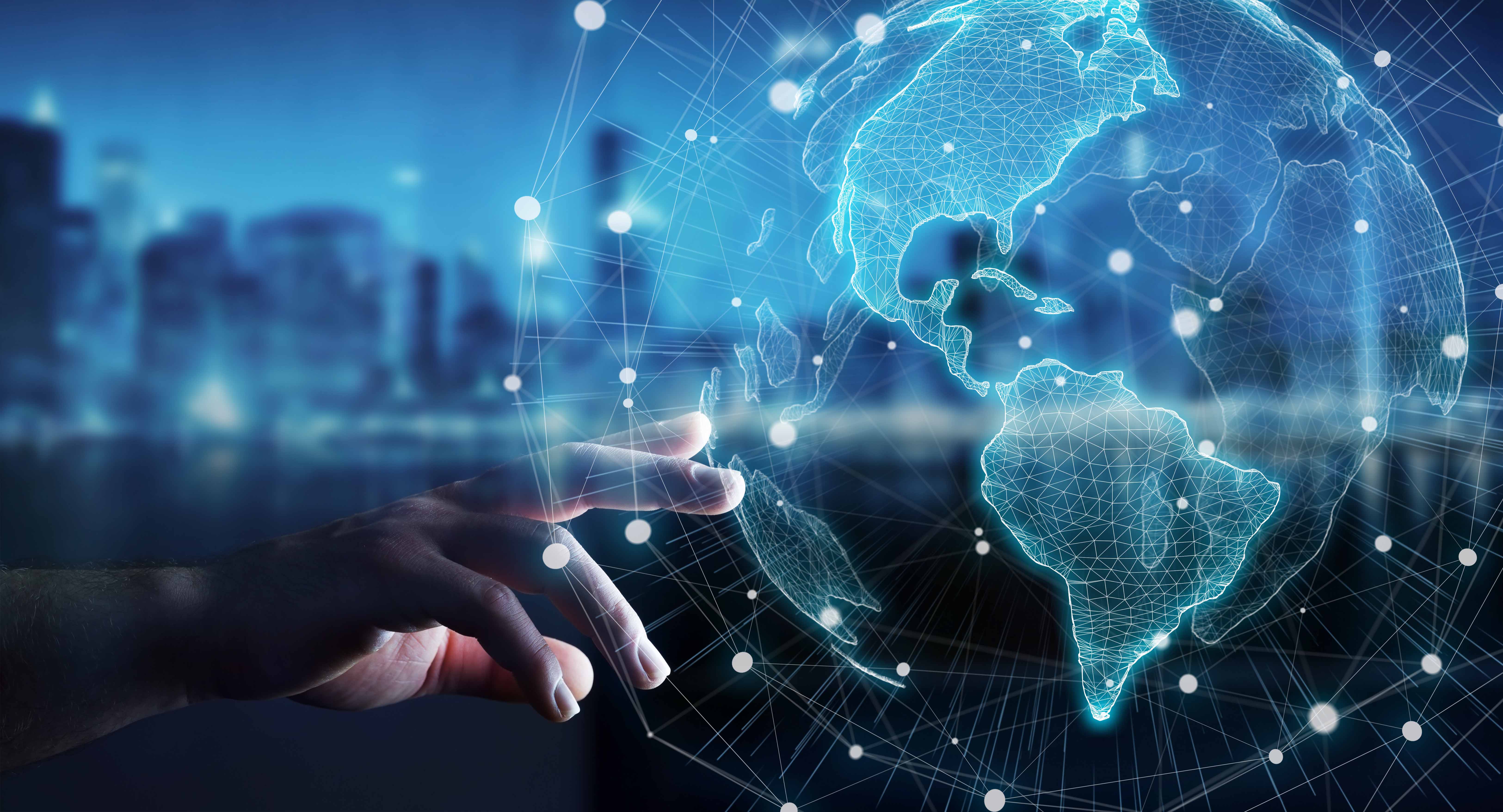 loT stands for Internet of Things
In short, the term IoT is used when talking about a series of devices with internet connectivity that performs tasks autonomously with little and sometimes no human intervention or input.
IoT devices like the Sentor IoT3000 and the upcoming Sentor IoT7000 have the ability to be programmed with a very specific sets of instructions in order to perform multiple tasks instantly and intelligently under multiple contiguous events all happening at the same time. Whether you wish to Monitor or Control or both Sentor has that capability allowing Digital and Analog Devices such as Site Security, Air Conditioning, Generator control plus fuel usage and levels, lighting control, temperature control, battery voltage levels, Electricity Power Usage, Transmitter/Receiver Performance plus much more. Back to Base, or on the fly, Sentor will alert staff when an outage happens or impending failure before things go Bad. Sentor will attempt to fix issues before anybody even notices.
IoT devices are used everyday and we are surrounded by them from huge City Buildings to Cellular Tower Sites to even your Home. Sentor can do it for you.
What Can the Sentor IoT Controllers Do For Me?
The Sentor IoT 3000 will Controller Hardware allows site resources and devices to be directed where they are needed the most. Sentor Fully automates This not only saves you money but also reduces the amount of time wasted by certain tasks that could have been automated. Take our cell tower site example into account, when customers use the Sentor system it gives them the ability to speed up response times to network outages which in turn frees up time for engineers to complete other tasks that normally would be pushed back by an outage. Sentor also give the network provider the ability to fix the problems remotely. The majority of problems can be resolved remotely in under an hour, this is on average 48 times faster than a traditional fix where an engineer visit the site with little knowledge to the cause of the outage.
Just a few of the advantages with using IoT
Automate tasks

Monitor analog and digital inputs

Receive alerts when specific events occur

Save money 

Save time

Better assign staff time
IoT Use Cases
A Sentor system can be used in any industry from remote farming to city building control.